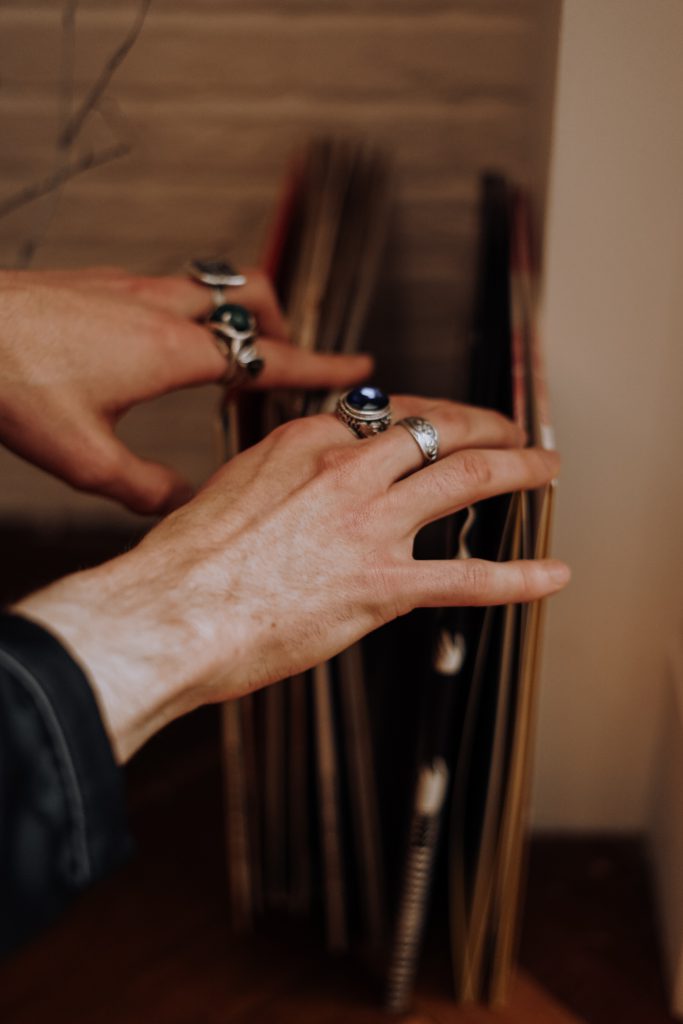 Bienvenue a Nage-Libre French Vinyl Club! It's like a book club, but without the reading. Join us and you'll build a collection of music from emerging francophone artists one by one.
These are free events, but we ask that you support the artists however you can. Our favorite way is by buying the album on vinyl. It helps the musicians and it adds a beautiful piece to your collection. Vinyl and a turntable are not required: buying a CD or digital copy is helpful too!
Get the album:
https://bit.ly/36oxTUZ
Join the event:
October 22, 2020 at 5:00pm PST
http://bit.ly/nlfvc2
Get the album:
https://bit.ly/3jM5Imh
Join the event:
September 22, 2020 at 5:00pm PST
https://bit.ly/3jLro23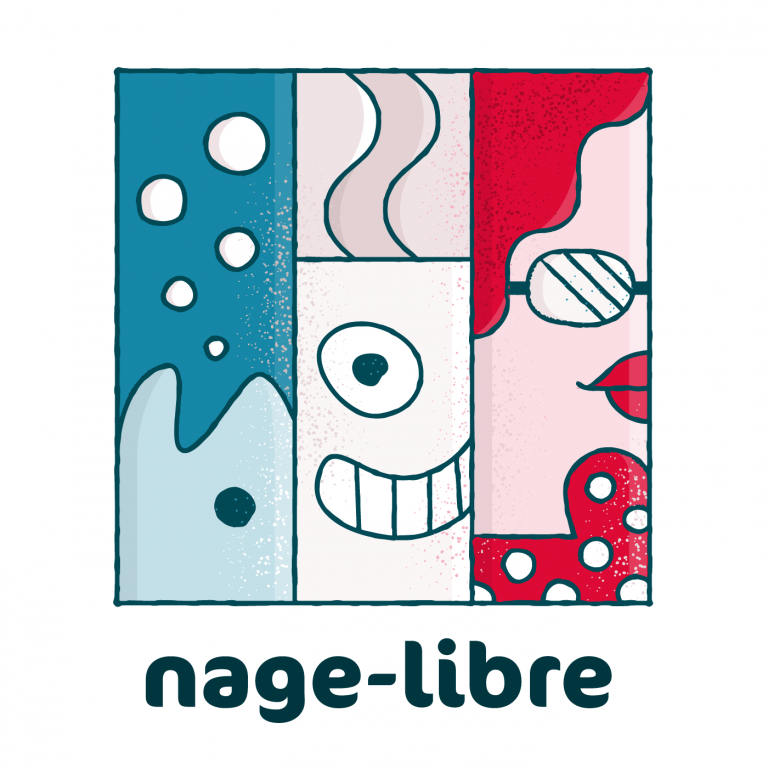 Nage-Libre
Nage-Libre is a collection of open and relaxed bilingual conversations that invite you to listen and learn in French and English.
Episode 34: Les Sœurs Boulay
What does it sound like to gaze into the cosmos and feel a sense of awe and belonging at the same time? Les Sœurs Boulay have captured the sound perfectly in their album, La mort des étoiles. In this special episode, we have a chance to listen to and discuss some of the themes of this album. This musical journey put us at the center of nature's cycles, and you'll want to spin through them with this disc again and again.
Listen and get your copy of the record:
Bandcamp
https://bit.ly/3jM5Imh
Grosse Boîte
https://bit.ly/3h0gROS
A big thank you to Les Sœurs Boulay and Grosse Boîte for generously allowing us to use an extract of La Fatigue du nombre from La mort des étoiles.
Key French Vocabulary
Mélanie Boulay
Stéphanie Boulay
Gaspésie
Les Îles-de-la-Madeleine
Tactile
Cinématique
Touchant
Mélancolique
Envelopper
Nous après nous
Île d'Anticosti
Cycle
Isle-aux-Grues
Mi-carême
Fluctuer
Vivace
Grosse Boîte
Disque vinyle
La pochette
Devant l'homme et le monde
Bateaux
Harmoniser
Cathédrale
Spiritueux
"Surfer aux grenettes" by Lemon Swell used in part under by-nc-sa license made available by FMA.