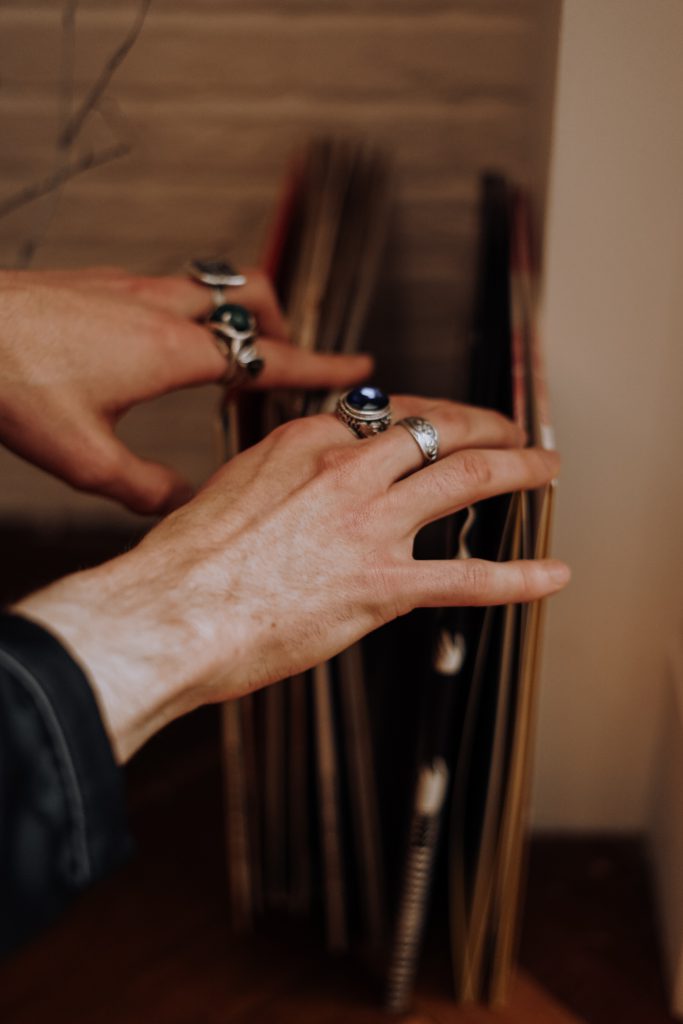 Bienvenue a Nage-Libre French Vinyl Club! It's like a book club, but without the reading. Join us and you'll build a collection of music from emerging francophone artists one by one.
These are free events, but we ask that you support the artists however you can. Our favorite way is by buying the album on vinyl. It helps the musicians and it adds a beautiful piece to your collection. Vinyl and a turntable are not required: buying a CD or digital copy is helpful too!
Get the album:
https://bit.ly/36oxTUZ
Join the event:
October 22, 2020 at 5:00pm PST
http://bit.ly/nlfvc2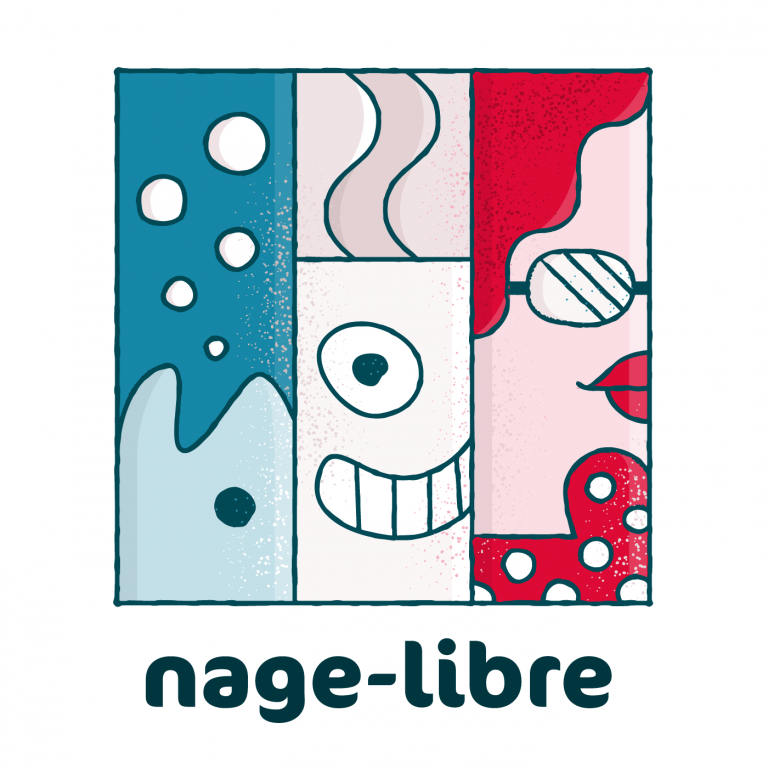 Nage-Libre
Nage-Libre is a collection of open and relaxed bilingual conversations that invite you to listen and learn in French and English.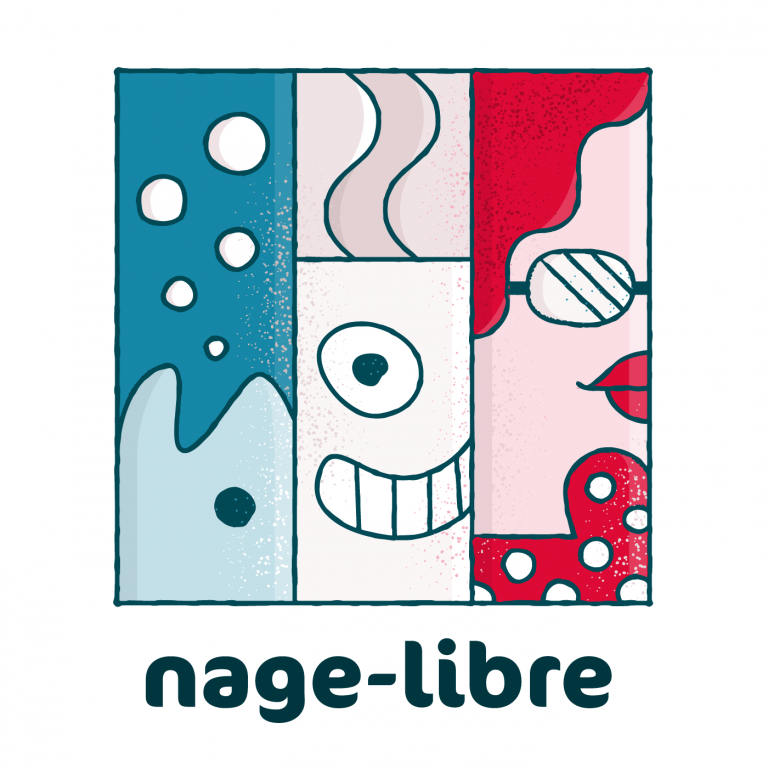 Get the album:
https://bit.ly/3jM5Imh
Join the event:
September 22, 2020 at 5:00pm PST
https://bit.ly/3jLro23