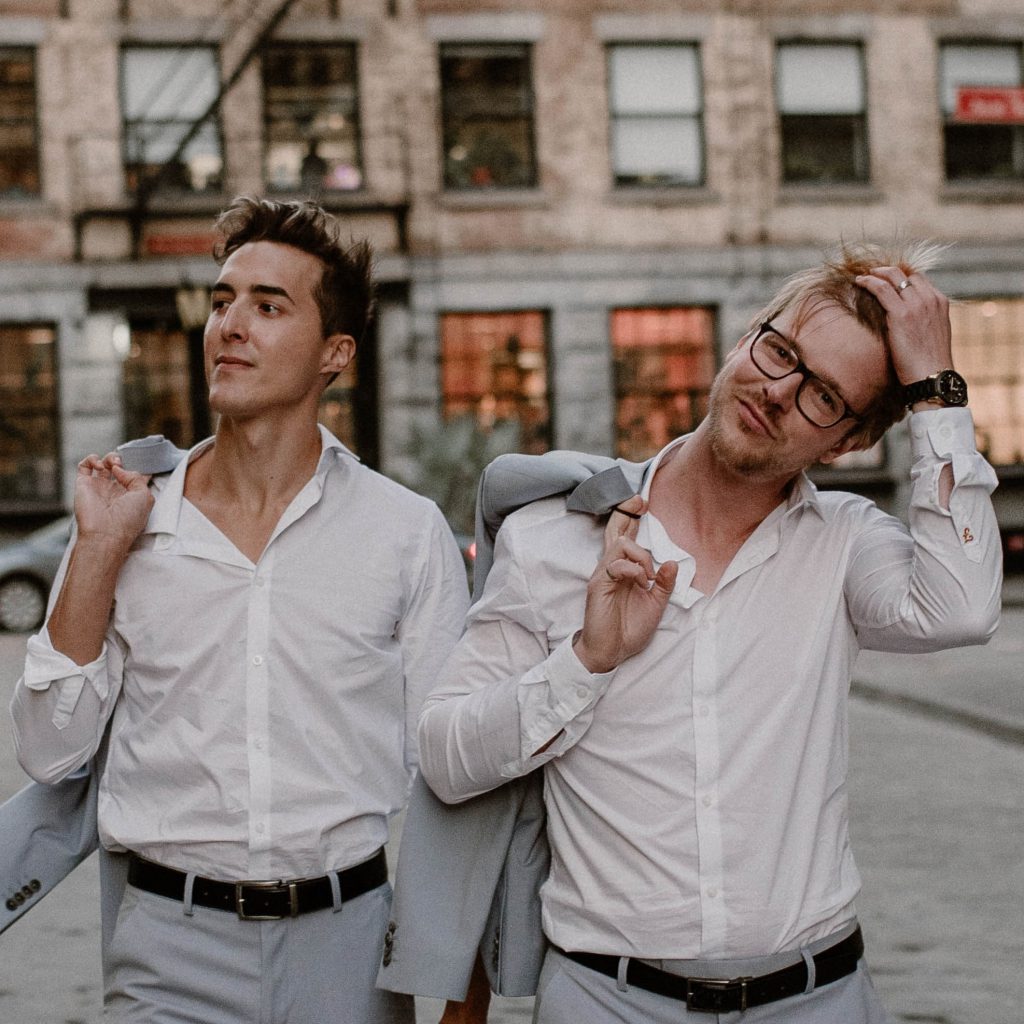 We're Joshua & Jean-Sébastien Goupil, a couple living in the Fremont neighborhood of Seattle. Jean-Sébastien is a native speaker from Québec, and Joshua has a degree in French from UW. We volunteer to host French Duolingo events that bring Francophiles together for fun, relaxed gatherings to practice speaking online (and in person when possible) as the Seattle French chapter Please join us sometime for an event or connect with us on the Nage-Libre Facebook group. Reach us at contact@nagelibre.org.

Learn more about us in Episode 1 of the Nage-Libre Podcast: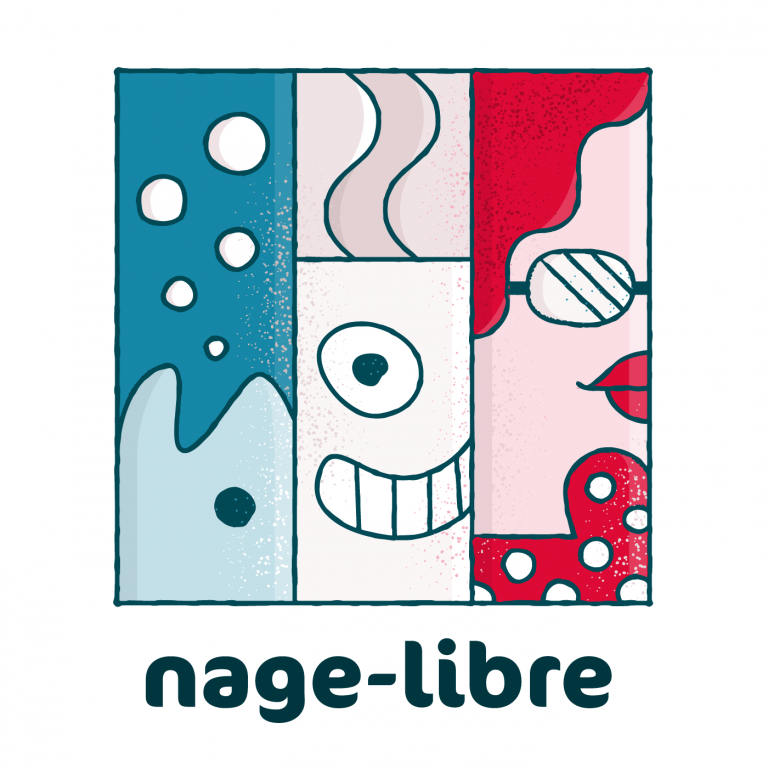 Nage-Libre
Nage-Libre is a collection of open and relaxed bilingual conversations that invite you to listen and learn in French and English.