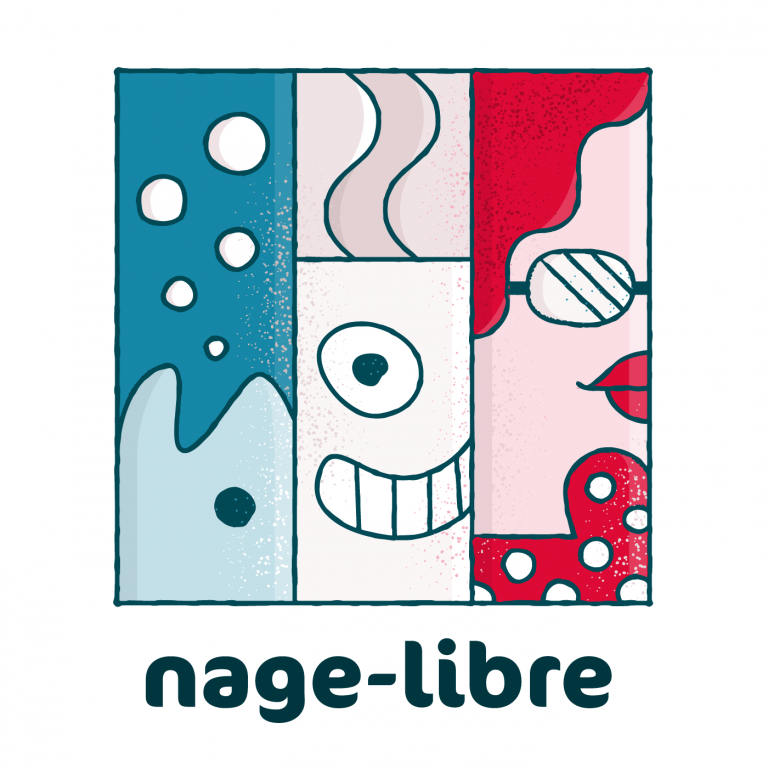 Nage-Libre
Nage-Libre is a collection of open and relaxed bilingual conversations that invite you to listen and learn in French and English.
Chances are you've automated something in your home in recent years with the rise of Smart Home technology. Jean-Sébastien and Joshua discuss what automated accessories they recommend.
Key French Vocabulary
Interrupteurs
Serrures
NIP
Serveur
Munir
"Surfer aux grenettes" by Lemon Swell used in part under by-nc-sa license made available by FMA.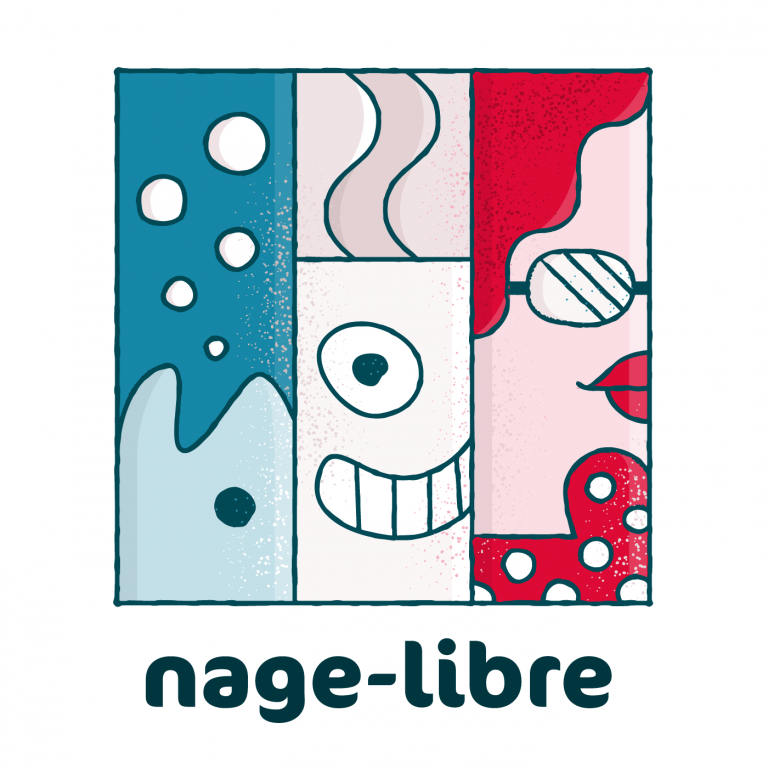 Search Results placeholder