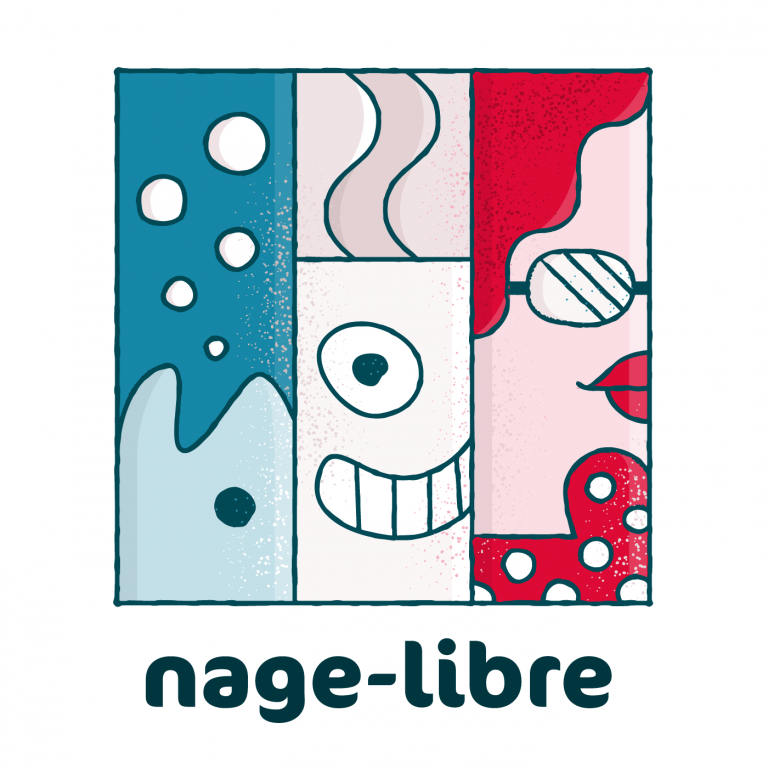 Nage-Libre
Nage-Libre is a collection of open and relaxed bilingual conversations that invite you to listen and learn in French and English.
Sortez en plein air avec Joshua et Jean-Sébastien en parlant de types de randonnée, des trouvailles sur le chemin et l'importance de crème solaire et anti-moustique.
Key French Vocabulary
Randonnée pédestre
Ombre
Altitude
Baigner
Genoux
Cuisses
Mollets
Pente
Crème solaire
Fantôme
Homard
Collation
Sommet
Bonne aubaine
Pleurote
Girolle
Clou de girofle
Guillemets
Suisse
Moustique
Huileux
Quêter
Anti-moustique
Piqûres
Bébitte
"Surfer aux grenettes" by Lemon Swell used in part under by-nc-sa license made available by FMA.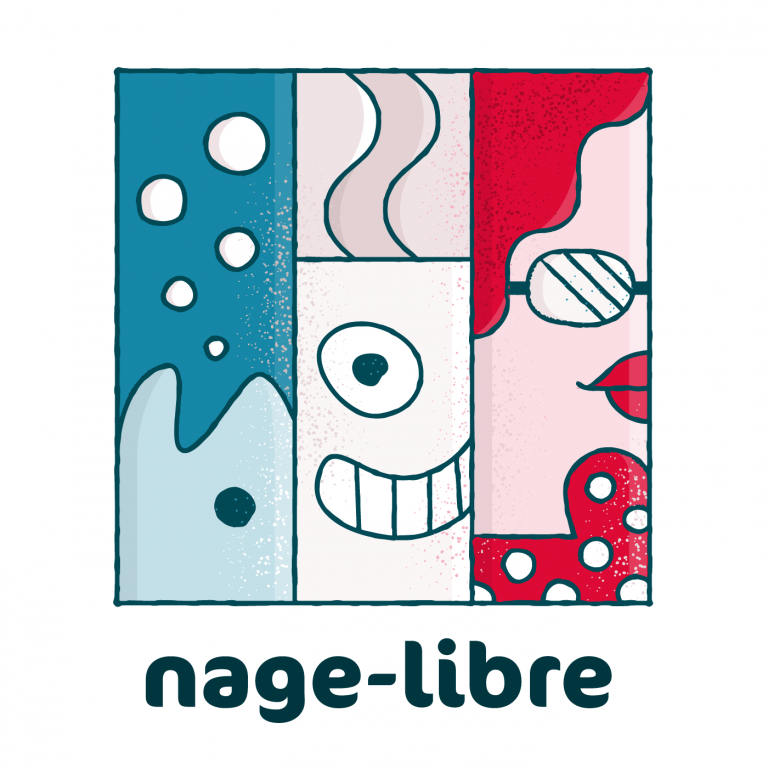 Search Results placeholder